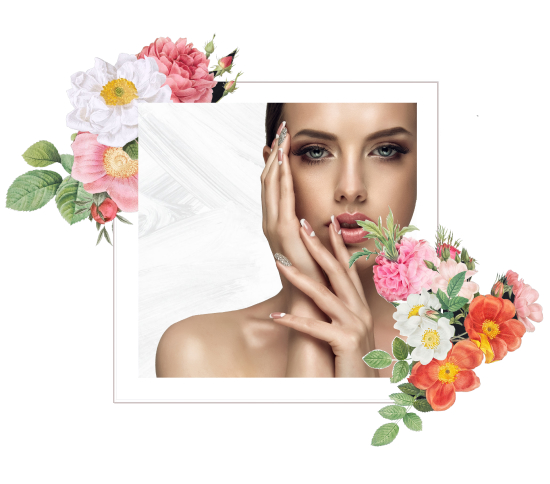 Happiness is having Your Nails done
At Nails For You Georgian Mall, we take pleasure in providing a comfortable environment for our clients. To remove bacteria, we take all care possible. Every one of our clients has the right to a clean and secure environment.
Read more
Our Services
Beauty Is An Art
Where creativity is turned into beauty and unique nail sets are created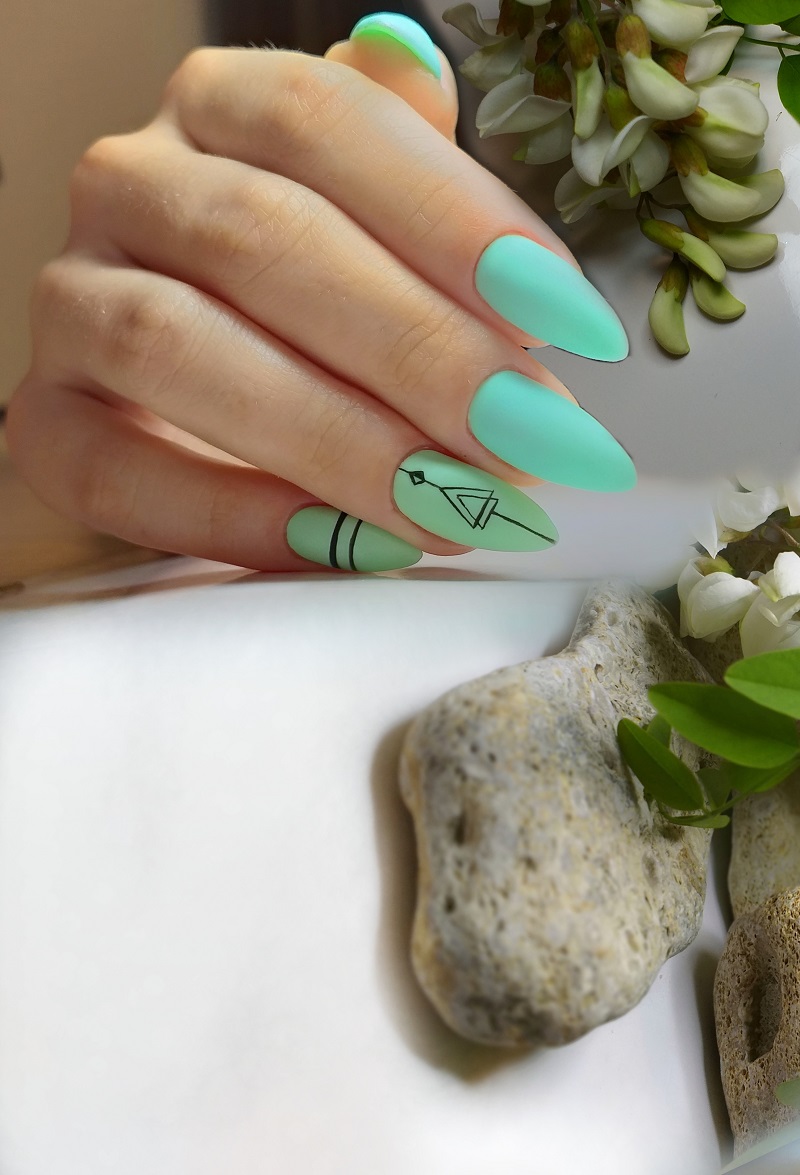 SPA MANICURE & PEDICURE

With a variety of offerings to choose from, we are sure to bring you relaxation and have you leave feeling good.

DIP & SHELLAC PEDICURE(DIP & S.PEDI)

Dip nails don't require UV/LED light and are typically a much quicker process to apply from start to finish

SOLAR FSET & SHELLAC PEDICURE(SOLAR FS & S.PEDI)

It is a dry manicure that includes all of the basics of a regular manicure. Your nails are cleaned up, the skin around your nails is pampered, and last of all a polish is applied to the nail with exactness.

BIO FSET & SHELLAC PEDI(BIO FS & S.PEDI)

Our girls may feel more confidence if their nails are well-groomed and correctly clipped, right?
Find out more
We are caring
We Only Use Certified Products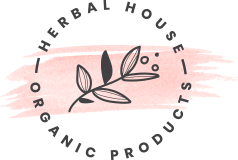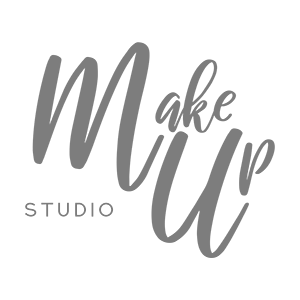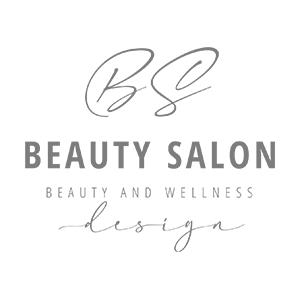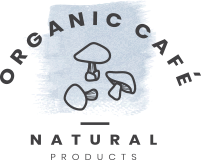 Testimonials
What Our Clients Say
Your Satisfaction and Trust is the success of Huntsville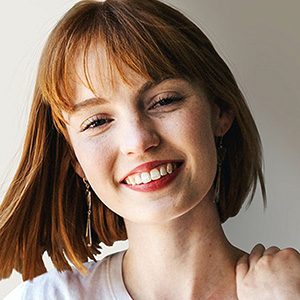 Mimi did an amazing job with my nails, she was friendly and took her time to make sure they were perfect. I'm very impressed with my nails and with the shop in general. I will absolutely be going back again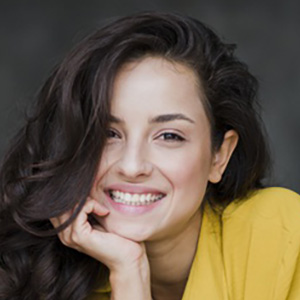 I've been going with my mom for a year now to this lovely place. They always do a fantastic job on our solar fills. They are kind and do their best to their abilities to accommodate your wishes and their pricing is definitely reasonably competitive. I will continue to to them for their services as I am really satisfied with their service.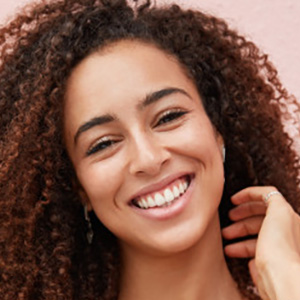 Very clean. The staff are friendly. This was my first visit and my nails are absolutely perfect. Phenomenal technique and flawless finish. I went for gel nails with tips and there was no drying time for polish. I will edit this review should retention be minimal. However, they feel strong and secure. I do not think I will have any "pop offs" for 3-5 weeks.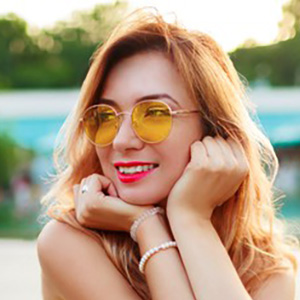 Very clean and always do a lovely job! I went with my Mother in law and daughter(3) and they did a great job on all three of our pedicures!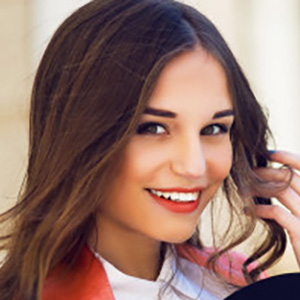 Mimi and Tracy are my best ladies. They have light hands and are experts in dip/manicure and pedicure. I always leave satisfied and happy